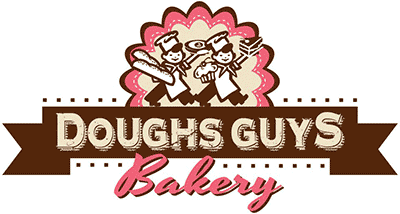 Dough's Guy Pie Eating Contest!
2 PM Saturday & Sunday in the Entertainment Tent Register at the souvenir booth before 1 PM
Limited to the first 10 applicants.
All participants will recieve delicious pie from Doughs Guys Bakery.
Winner recieves bragging rights, a ribbon and a free official Midwest OZ Fest T-Shirt!